I find this useful mod at mod the sims where you can add any size to any lot. I find this mod useful if you want to add lots to your neighborhood that the size of the lot isn't available. Like for example, most lots that come with Late Night are a random size, and you have to round that lot of to the nearest one size.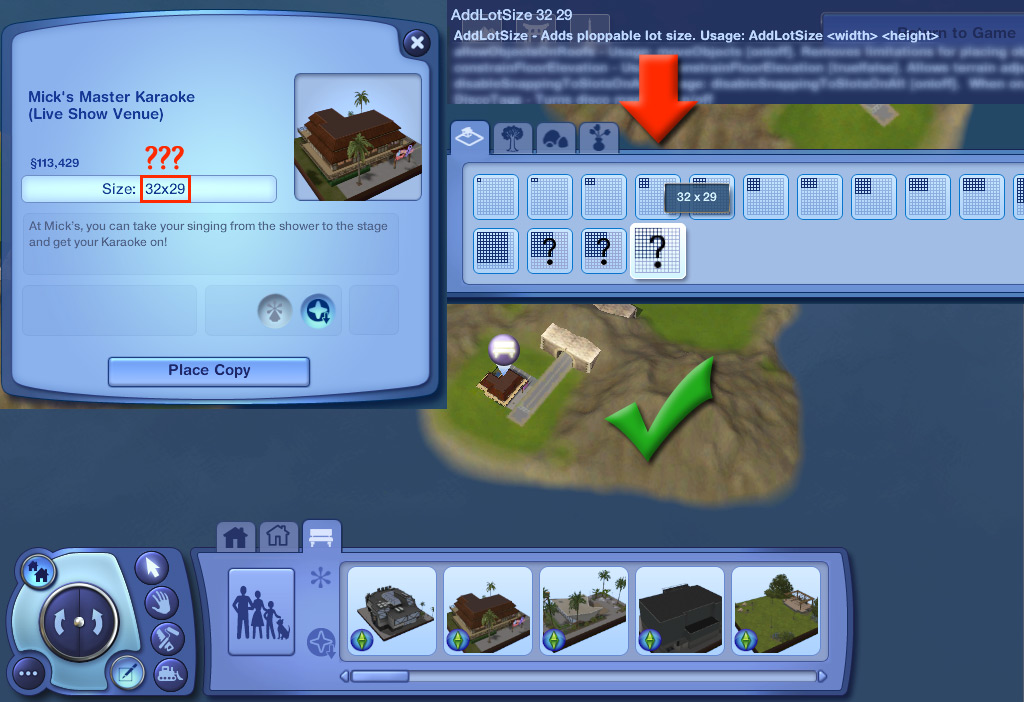 Here's the link to the mod.
I suggest every single one of you guys to add this mod to your game.